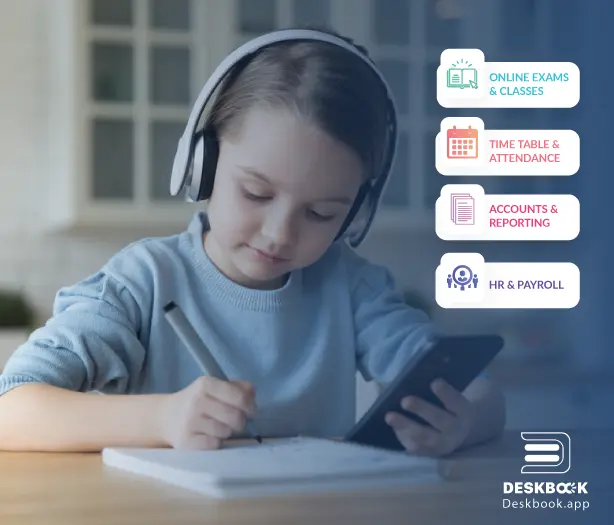 Our Best Features
The finest functionality is at your disposal, and we're here to serve. From enrollment to attendance, testing to report cards and certification, our free school administration software handles it all. We offer top-rated functionality, including
Our Core Modules
Deskbook is a complete, all-in-one school management software which is designed to make school management easy and efficient for everyone involved. Our professional and extremely user-friendly interface can take your school to the next level. Plus, our fast performance will help you save time and improve efficiency.
Revolutionize Your Campus Today!
Mobile Application
Keep up with the school no matter where you are! Deskbook's new mobile app provides real-time information and alerts for what's going on at the school. Deskbook Mobile application for admin, teachers, students and parents is designed to keep everyone connected and updated. Plus, it's available for free to schools that sign up for branding. Customized branding is also available upon request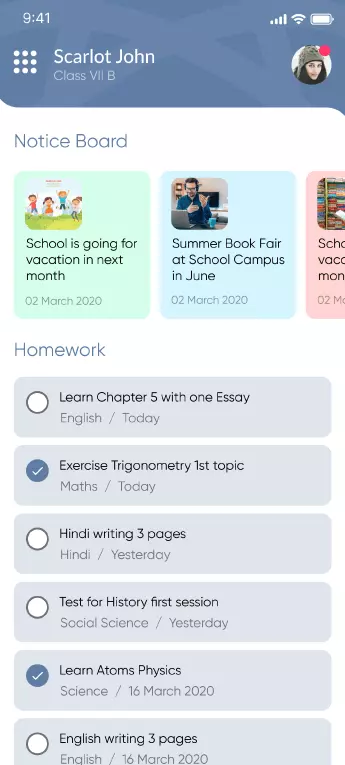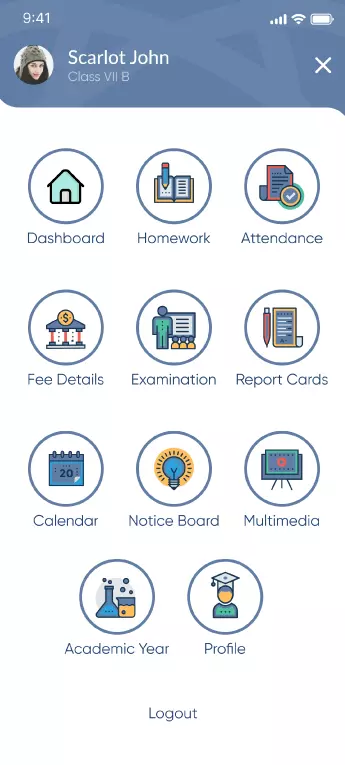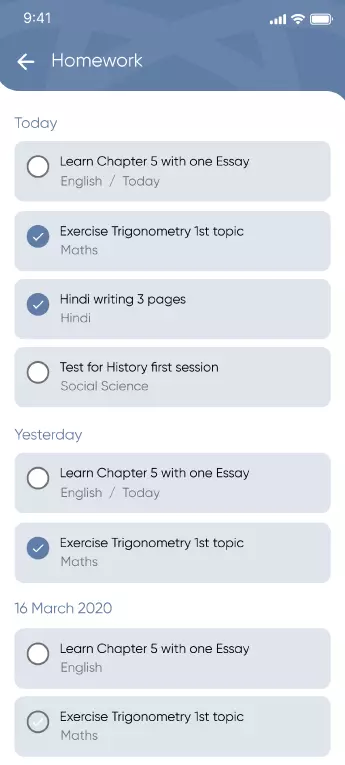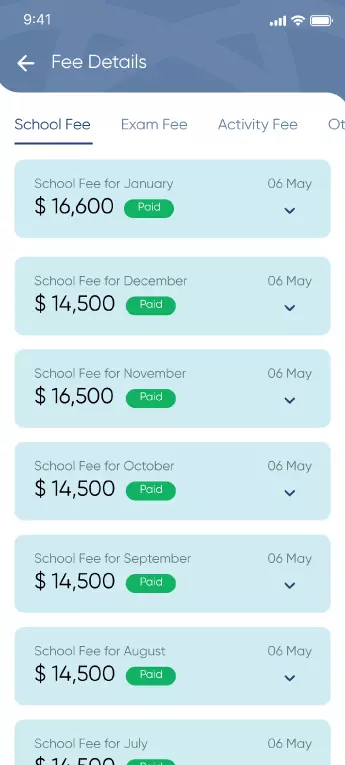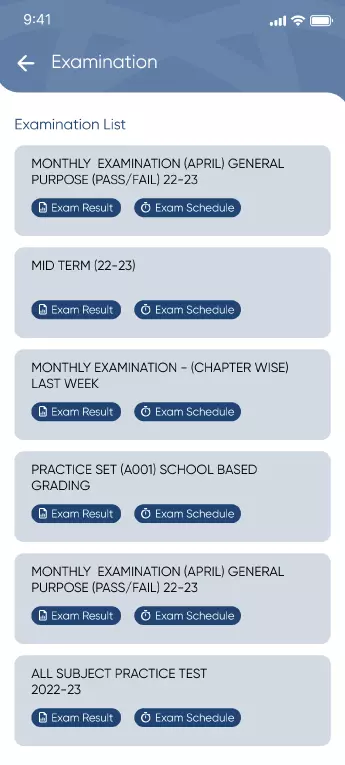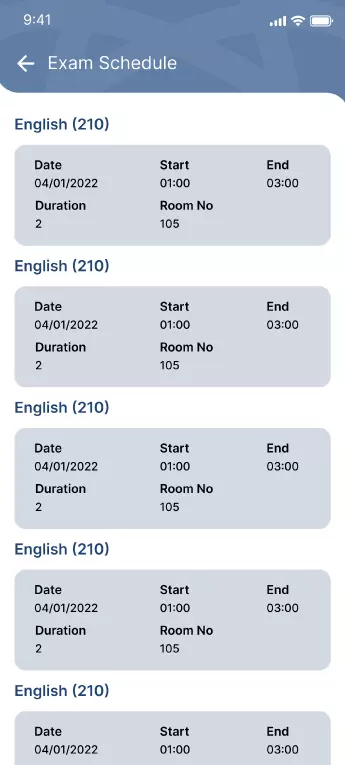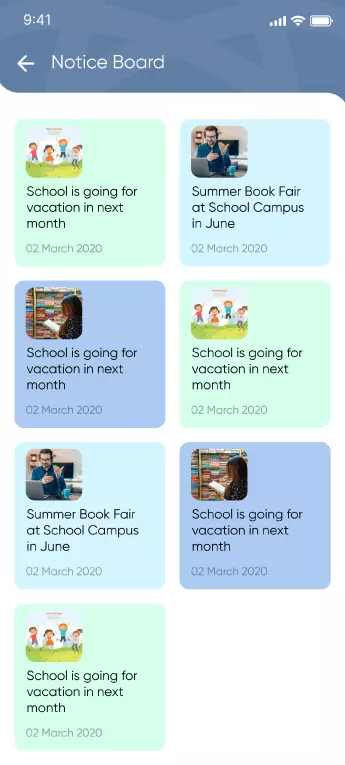 Mr. Naveed Asim
This is a piece of management software that not only allows you to keep order in your school, but also allows you to ensure that your students can keep up with their studies and assignments. With Deskbook , you can even track the progress of your students. The fact that it is designed to be used by both professors and students makes it a product that will have a positive impact on both teachers and students. I would recommend this software to anyone who wants to have a more organized school.
Mrs. Sana Aftab
It has a simple and user-friendly interface, which makes it easy for students and parents to use. I chatted with customer service at Deskbook and they made sure I was happy and that I got everything I needed. I also like how they are always improving the software and adding features.